Upcoming Events

daphne beads: perler / parler
Artist talk with Jean Marshall
November 30th from 7-9pm at daphne
Jean Marshall is a bead worker, quiller & aspiring hide tanner. Making her own materials to sew with is important because it is how she (re)learns the life ways of my Anishinaabeg ancestors, utilizing knowledge keepers and participating in the continual reciprocity of knowledge transference. She creates to connect with community, as developing relationships is integral to her arts practice. She is interested in our (re)connection to the land, water & traditional food ways. It is a process of 'coming back home'. This is what she has chosen to do with her life; to become a master hide tanner and pass down this knowledge. She is also the founding member of the Anemki Art Collective.
On November 30th join Jean in conversation on her efforts to revitalize moose hide tanning in her community. She will discuss how community & identity are integral to her arts practice as a beadworker.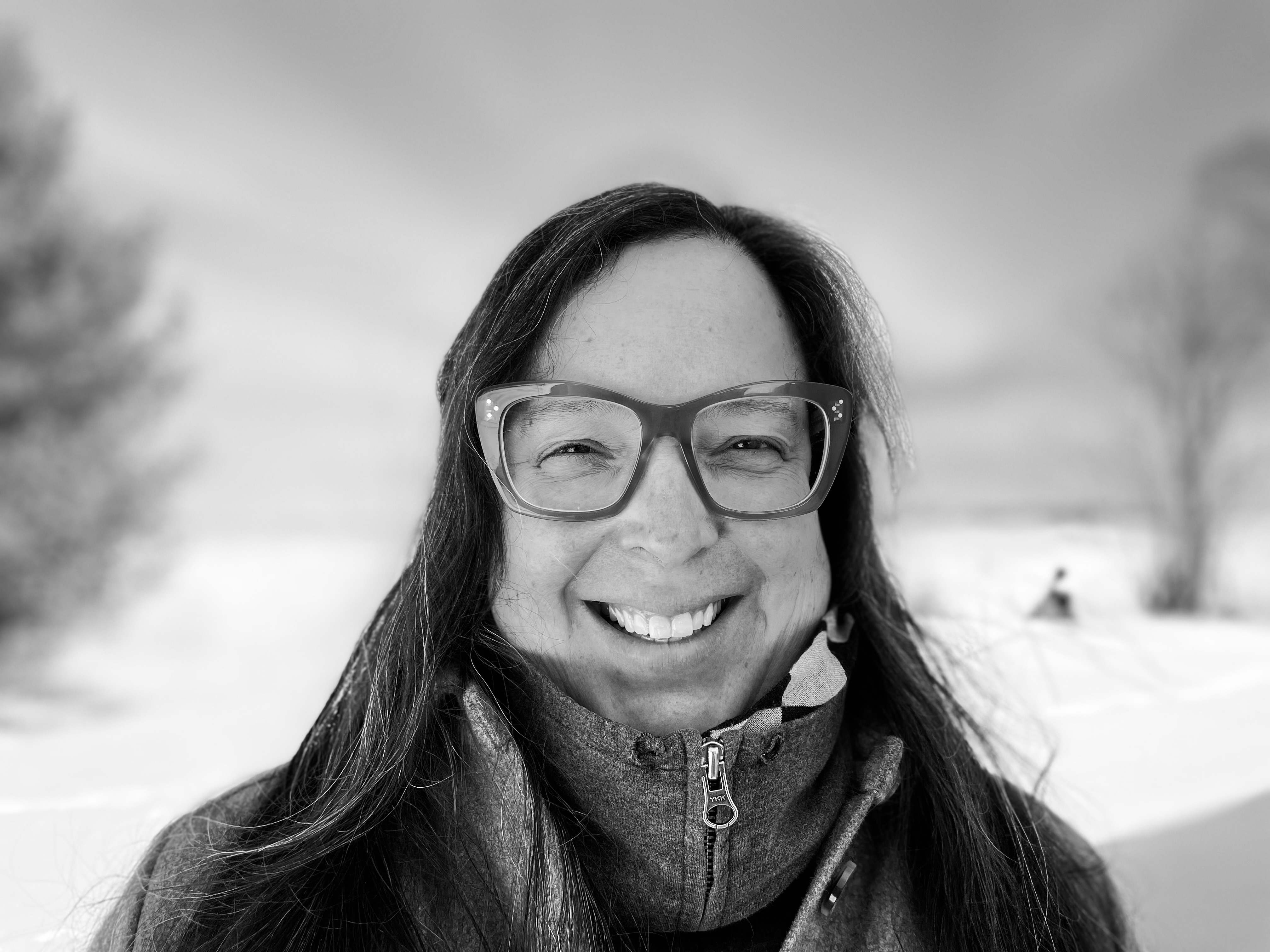 On
November 30th
, Jean Marshall will give an artist talk at daphne beads: perler / parler at 7-9pm.
naabidoo'igan: daphne's 1st annual Indigenous Beadwork Artist Market and Silent Auction
December 1st from 3-7 PM and December 2nd from 11-5 PM.
Silent Auction: Saturday December 2nd, 2023 from 5-8 pm
December 1st from 3-7 PM and December 2nd from 11-5 PM.
Silent Auction: Saturday December 2nd, 2023 from 5-8 pm
Silent auction items on view from Monday, November 27
Recent Events

Audie Murray, Artist-in Residence
October 9 - November 3, 2023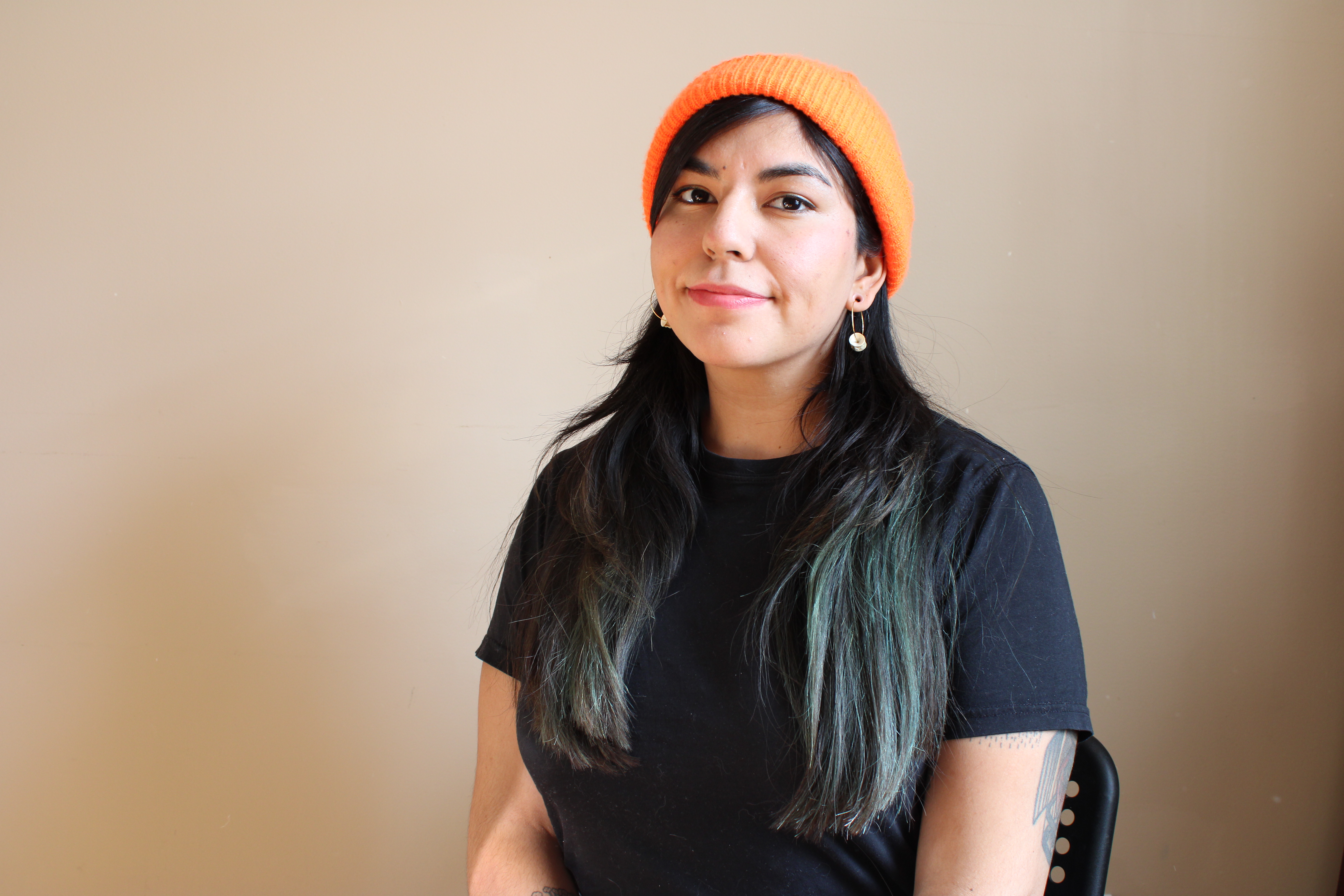 During the residency at daphne, artist Audie Murray will be creating multiple feet of chain links out of glass beads. This chain will eventually be exhibited alongside her current body of work exploring the ways in which we share out practices with audiences, especially when based in cultural knowledge and personal experience. Using a variety of mediums and processes to conceal and protect, these visual abstractions act as a point of sovereignty for the artist. Through the construction of this chain, Audie will be reflecting on her relationship with beadwork which can feel constraining and heavy. This piece will mark a transformational exploration in the artist's studio practice.
daphne acknowledges the support of the Conseil des art de Montreal for this artist residency.